Thousands of people flocked to Seaton Carew on Sunday evening for Hartlepool's annual Fireworks Spectacular, and they were not disappointed. The event was a huge success, with a stunning display of fireworks that lit up the sky and wowed the crowds.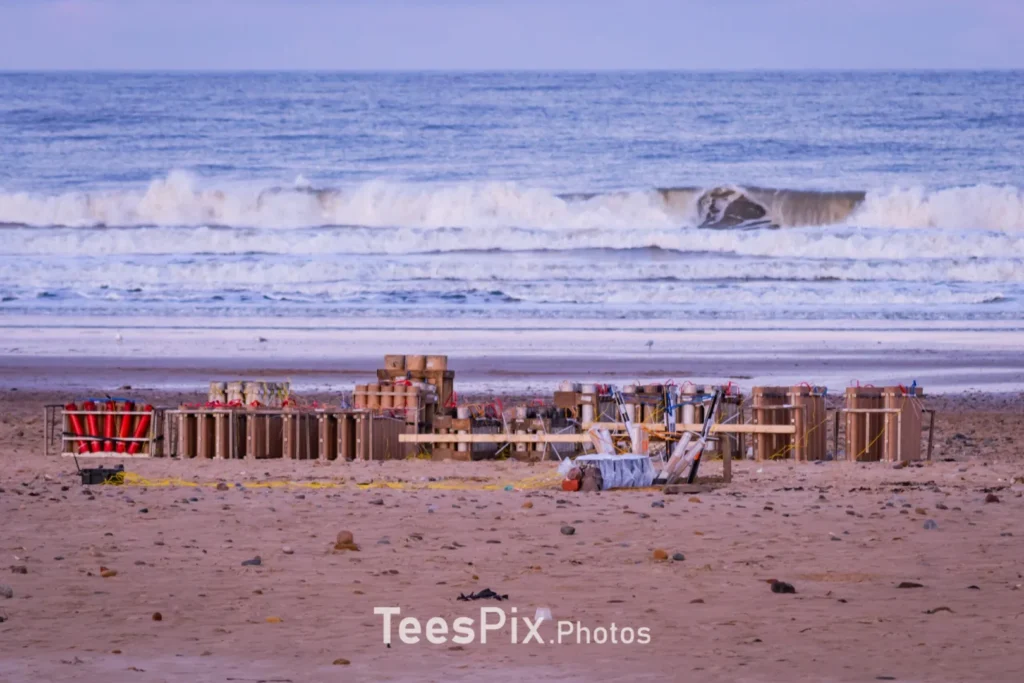 The fireworks for Hartlepool Fireworks 2023 were launched from the beach by Reaction Fireworks, and the display lasted for over 20 minutes. It was a truly spectacular sight, with a wide variety of colors, shapes, and sizes of fireworks on display. The crowd cheered and gasped in amazement as the fireworks exploded overhead.
Live Entertainment
In addition to the fireworks, there was also a funfair, street performers, and food vendors at the event. Families enjoyed spending the evening together, and the atmosphere was electric.
Granny Turismo and Javert the giant illuminated monkey puppet provided great entertainment for the crowds as they warmed up for the event.
A member of the Hartlepool Council Events team told us: "We had a fantastic turnout, and the feedback from the public has been overwhelmingly positive," they said "We're so glad that everyone enjoyed the event, and the weather was perfect for the fireworks and entertainment."
Fireworks Display Gallery
Here are some of the highlights from Hartlepool Fireworks 2023:
The fireworks display was set to a soundtrack of popular music, which added to the atmosphere.
There were some particularly impressive fireworks including a cascade of gold and silver sparks.
The crowd was well-behaved and there were no major incidents.
The event was free to attend, which made it accessible to everyone.
Overall, Hartlepool Fireworks 2023 was a resounding success. It was a great way to celebrate Bonfire Night, and it brought the community together.